About Essex Asbestos Testing Ltd.
Essex Asbestos Testing Limited is an independent company which has no commercial links with any other organisation in the UK. This makes us different from most other consultancies.
Our company was formed in 2012 with a clear aim: to offer competitive and reliable asbestos consultancy, project management, surveying, the bulk sampling of materials, and UKAS-accredited analytical services throughout the UK. (Company Number: 08180865)
All of our services are offered at competitive prices. We are UKAS Accredited to ISO/IEC 17025 Testing. We are based in Essex which makes areas like London, Essex, Kent, Hertfordshire, Suffolk, Surrey, and Sussex easily accessible. Our team of consultants, surveyors and technicians have over 30 years of experience each. This is augmented with an outstanding level of qualifications which include The Certificate of Competence (Asbestos) Certification. This Asbestos Qualification includes the theory and practicality that sets the standard for consulting, surveying, sample analysis, airborne fibre counting techniques via phase contract microscopy (PCM), air sampling, and 4-Stage Clearance Testing.
These traits enable us to stand out from others servicing the same areas. We cater for all business and personal needs regarding asbestos compliance. Some of the options we offer include:
Asbestos consultancy
Air monitoring and fibre counting
The sampling of bulk materials containing asbestos
Asbestos surveys (management, refurbishment, demolition, and re-inspection)
We invite any property owner to contact our experts today to find out more about how asbestos surveying and testing can keep your residents, colleagues and family safe. Whether you are a domestic customer, Landlord or commercial landowner we will help. For professional asbestos solutions, call today on 01375 643863 or 07967118686.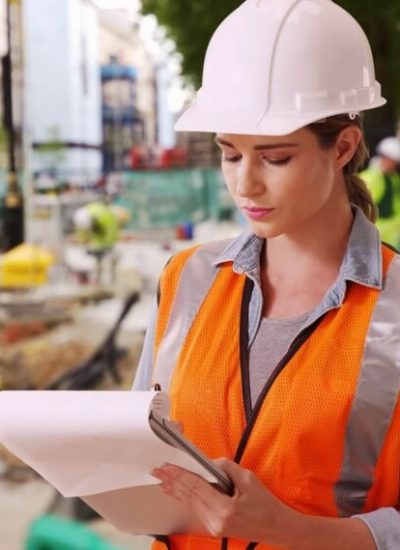 Our experienced, friendly consultants have been carrying out surveys for commercial, domestic and industrial customers throughout Essex.